About Us
We are husband and wife committed to provide our guests with a pleasant and enjoyable stay in our apartments at a reasonable price and high quality service.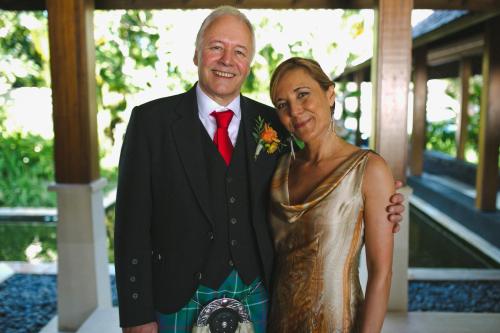 We aim to provide a home from home experience at attractive rates per person per night.
Every one of our apartments is well- appointed with everything you need for an enjoyable stay in stylish surroundings.
From fully equipped kitchens with fridge, washing machine, microwave, dining facilities, to comfortable lounges with a flat screen TV and complementary hi-speed wifi.
Whether you are travelling for business, touring Scotland or visiting friends and family, our 1 ,2 & 3 bed apartments are a great option for all your accommodation needs.
Browse around our website to find what we can offer in each location. We are sure you will find something that meets your requirements.
Then take a tour of our individual properties which are set to provide your family, friends and business colleagues a memorable experience.
Once you've settled on a visit, use our simple online booking system to make your reservation and get ready to enjoy the freedom and flexibility of staying in your own exclusive accommodation.
We look forward to welcoming you to a MyCosy property very soon!